Announcements & Events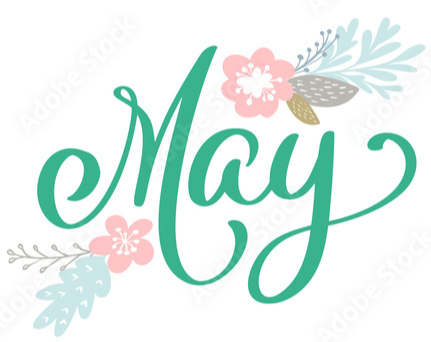 COVID PROTOCOLS
We are happy to be able to once again worship in person and recieve Holy Communion. But we are asking that if you feel ill please stay home and contact your Dr. asap. If you are attending services we ask that you sanitize your hands upon entering the building. We are still being very cautious and hope although most have gotten all the shots and masks are not required for those who have , that we would still be mindful of others that have not received the vaccines or may be at risk for other reasons.
Worship Services & Bible Studies are as follows:
​​​​​​​
in Family Life
Center
@ 9 AM
Bible studies are on Zoom @ 9:00 AM.
​​​​​​​

If you would like to be a part of the Bible Studies on Zoom please contact the church office or email us and we will send you the Zoom link to join.
2nd Saturday of every month
Breakfast bible bunch sponsored by the Mens Group (Everyone is welcome) starting @ 8AM
Clean up of Church grounds @9AM
Women of Peace meeting @10AM
Second Friday of Every Month 7-9 PM
ANNOUNCEMENTS
​​​​​​​​​​​​​
To Be Determined