Announcements & Events

COVID PROTOCOLS
We are happy to be able to once again worship in person and recieve Holy Communion. But we are asking that if you feel ill please stay home and contact your Dr. asap. If you are attending services we ask that you sanitize your hands upon entering the building and that you wear a mask, and to further everyones safety please spread yourselves 6 ft. apart, except for families. We are being very cautious and hope you will comply with our wishes. We must all be safe for the good of all people.

Worship Services & Bible Studies are as follows:
​​​​​​​

Sunday

Bible Study in Person in Family Life Center @ 9 AM
Sunday

worship is in person @ 10 AM
Wednesday

Dinner, Bring a Dish, @ 5 PM
Wednesday

Bible Study @ 6 PM
Wednesday

Bible Study on Zoom @ 6:30PM
Saturday

Bible studies are through Zoom @ 9:00 AM.
If you would like to be a part of the Bible Studies on Zoom please contact the church office or email us and we will send you the Zoom link to join.
2nd Saturday of every month
Mens Breakfast and Bible Study 8AM
Clean up of Church grounds 9AM
Women of POP Get-To-Gether 10AM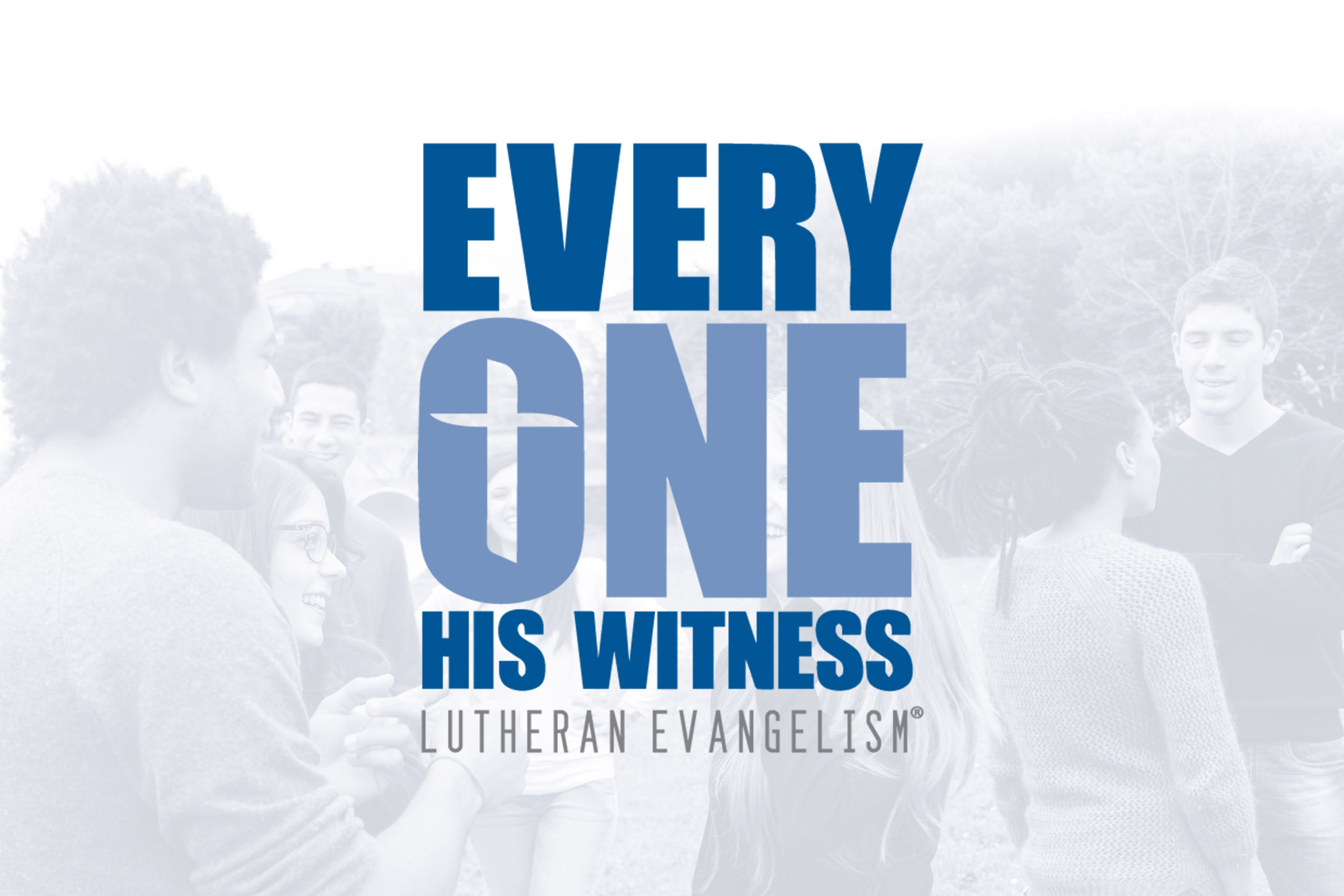 ​​​​​​​on Sunday mornings.
Please contact Mark or Robin if interested
.
WOP have started a new ministry called "Blessing Bags". They are bags to hand out to the homeless (Male & Female) around town. They include some toiletries, a snack, and socks. We also included a personal note and a business card from POP. Please feel free to grab a bag and leave it in your car. When you see a homeless person please hand them a bag and let them know you care. In conjunction with this we would like to ask for any donations that you might be able to make. The next time you go to the Dollar Tree buy a couple of things that you think would be useful; toothpaste, breakfast bars, socks, chapstick. Or a cash donation is always helpful. We appreciate your help both in handing out and donating to our new ministry.
We have added some Events to our May calendar that are out of the ordinary and want to invite all of you to participate as we slowly come back together as a church body, friends and neighbors.
April 30th Last day to donate diapers to the PRC
MAY 6th @ 10AM National Day of Prayer Meet in church for a Group prayer
9th @ 8:30AM Mother's Day Breakfast Served by the men of the church
14th @ 7-9PM Game Night All invited different games to be played Please bring a small snack to share

16th After Service Dinner Free Will Offering Fundraiser for Missions
22nd 9-3 Everyone His Witness Workshop Based on the Sermon Series Lunch will be provided